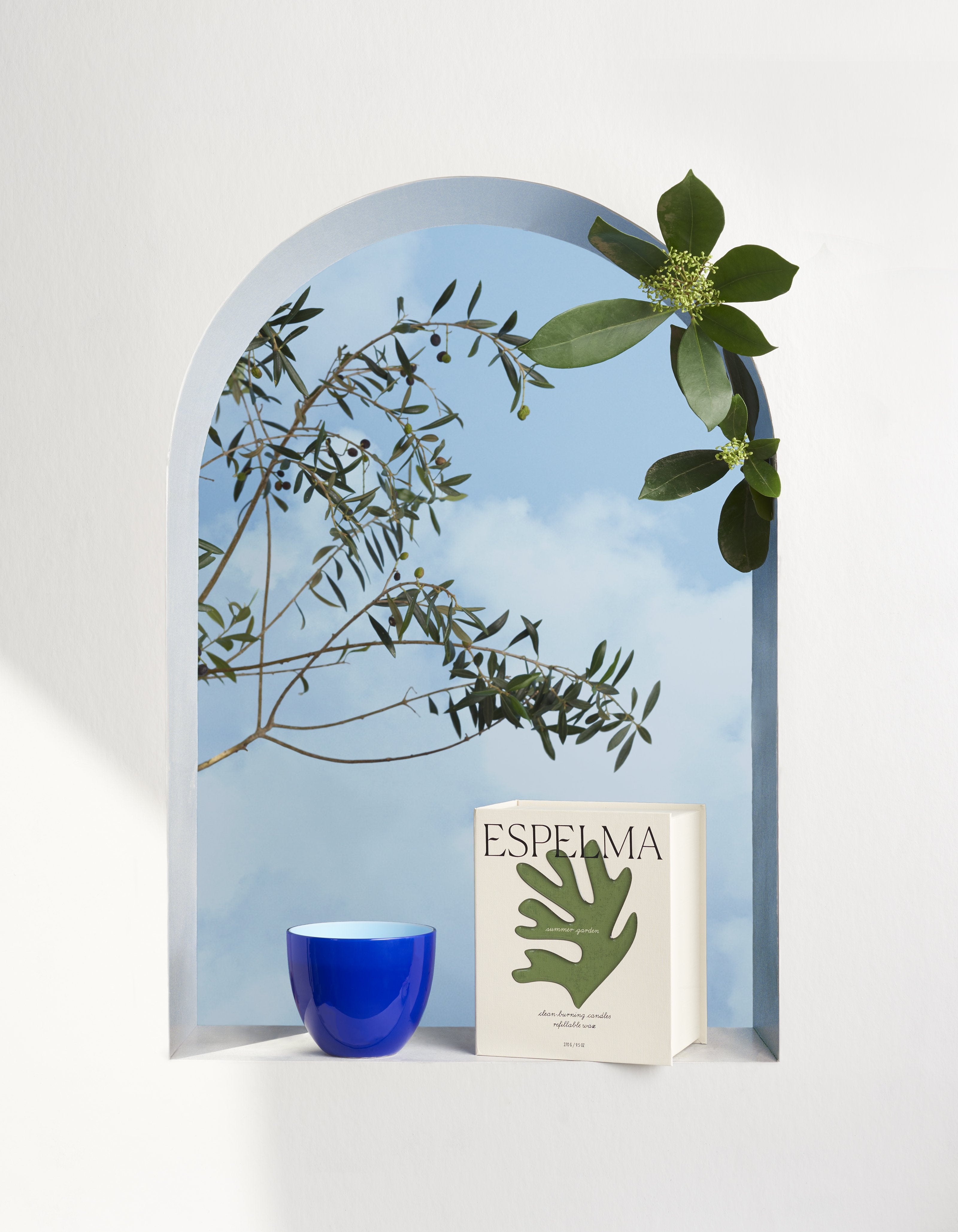 es.pel.ma ( fem. noun: candle, in Catalan )
ESPELMA is a lifestyle brand founded by sisters - Claudia and Clara - from Barcelona, Spain. They are passionate about craftsmanship, design and long-lasting luxury. ESPELMA candles are meant to be everlasting decorative objects, as is the packaging they are presented in.
Our candles are unique because…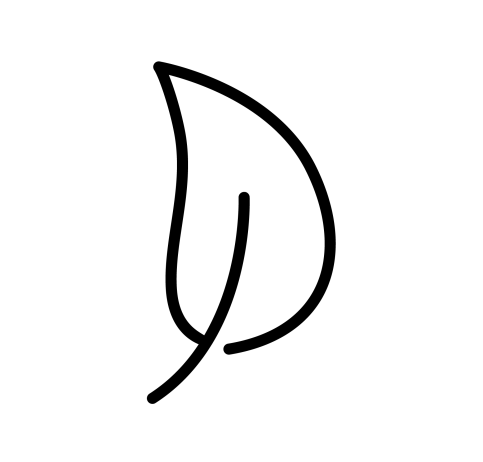 NATURAL WAX
Our wax is a healthy blend of beeswax, coconut wax, rapeseed oil and soy wax. No paraffin wax is used in our candles.

MOUTH BLOWN GLASS
Each of our candles are handmade in Murano, Italy by skilled artisans who make each piece uniquely by hand.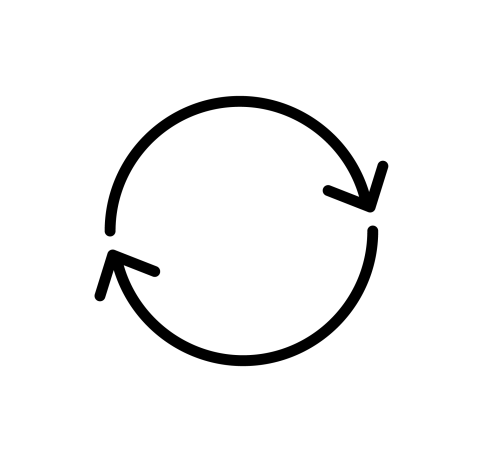 REFILLABLE
We believe in reusable luxury: once you burn through your original candle, you can always purchase wax refills to bring new life to your candle.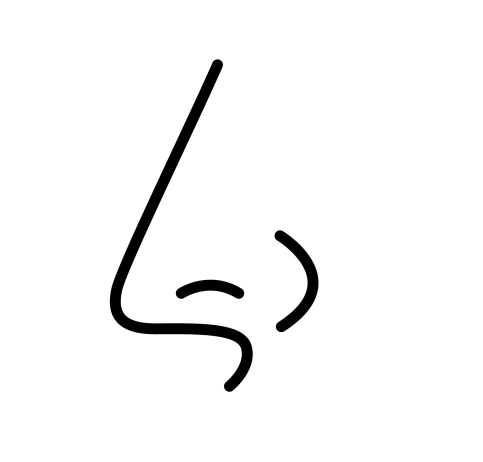 FRAGRANCE
Our debut fragrances are inspired in our long summers spent at our grandmother's house near Barcelona.